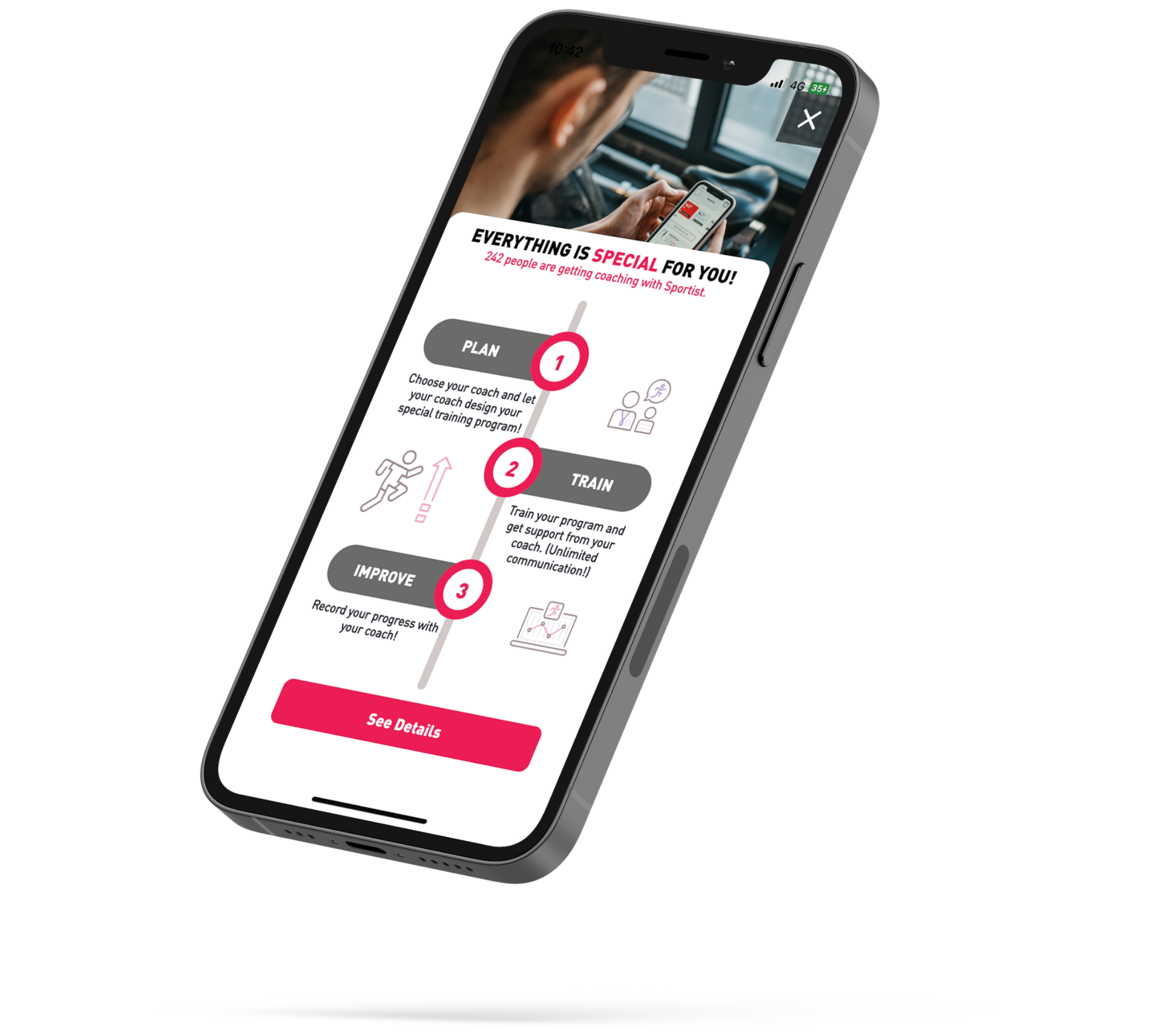 150K Users
are using sportist!
About us
Plan - Train - Improve
Sportist is a technology company that brings together trainers and clients and develops the digital tools/platform that both parties need daily.

At Sportist, our aim is not only to be a robotic app that offers digital training plans, but also to put the human factor at the center of the business, to use technology as a supporting element and to "bring people together with people". The aim here is to consider the human as a whole and bring together all the necessary elements (movement, health, nutrition, psychology, etc.) for a healthy life.
Bring people together with people. Our services
Solutions for moving better and feeling a healthier
The best free training programs you can apply.
Unique training programs prepared by expert trainers.
The service provided by our qualified instructor staff.




Best Trainer
Dedicated and professional trainer ready to supporting

I feel like I have a personal trainer in my pocket with this app… but at a fraction of the cost. You log each set, your weight and it formulates how to help you achieve your goals. My gym is always busy when I go so I cannot always get the equipment needed for the suggested routine but it provides alternative options for working the same muscle(s) so you do not have to wait.
Calwen S

I love this app, but there is only one problem. I wish that there were more options for different training durations. I use this app probably 2/3 times a week, but almost everytime I don't complete the workouts because I can only commit to around 45-60 min of working out before I have to go to work. I know most of the workout say they are only 70 min ( including 20 min of cardio), but at the gym setting up equipment or waiting for machines always takes longer than estimated time.
Danny R

After my second child my weight just stayed. I was told by my OB that at my sons one year birthday the weight that you have then tends to become your new average. My son was six months old and my weight was not budging, I knew I had to do something but didn't know how or have the energy to do something complicated.
Kelly O
Pricing plan
Everything you want.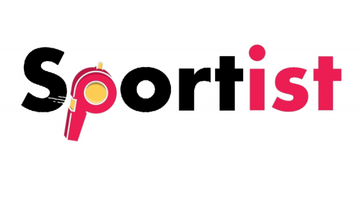 Standard
Personal Trainer
Coach Support
Premium Trainings
All App Features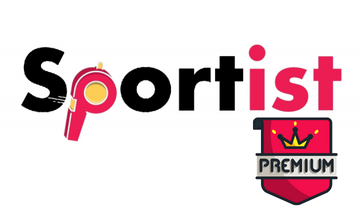 Premium
Personal Trainer
Coach Support
Premium Trainings
All App Features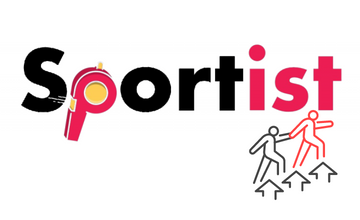 Get Coaching
Personal Trainer
Coach Support
Premium Trainings
All App Features